Summer Workshop Series (2021)
The Invest in Her Summer Workshop Series, for ages 11-18, was held online on July 10th, 17th, and 24th 2021. NSDA Speech and Debate events like Congressional Debate and Extemporaneous Speaking were taught from nationally ranked instructors. Life skills, like financial literacy and networking, were also taught from industry executives and adjunct faculty at ASU.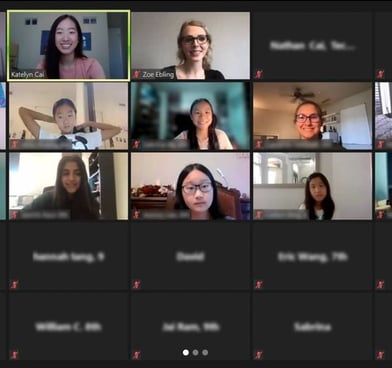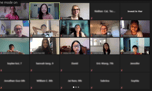 Young Investors Society Summer Workshop (2021)
Young Investors Society offers free financial literacy programs to high school students that teach financial and investing skills for the long run. In the past, Young Investors Society has helped us with outreach for Invest in Her's Summer Workshop Series.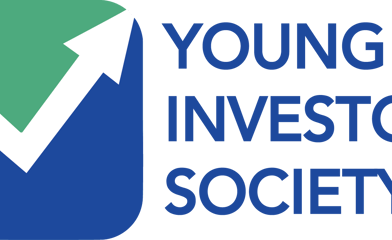 A New Leaf Summer Classes (2021)
A New Leaf aims to provide assistance to all those in our community facing unemployment, homelessness, or any other crises. Invest in Her had the opportunity to teach classes at the La Mesita Campus, a low-income housing facility in the Phoenix area.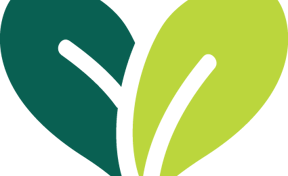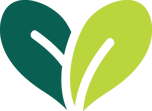 ICAN Financial Literacy Workshop (2021)
ICAN focuses on getting equal access to education for all kids through its out-of-school time program, especially for kids with a lack of quality education and enrichment activities. Invest in Her has taught financial literacy programs and has hosted a webinar interview with ICAN.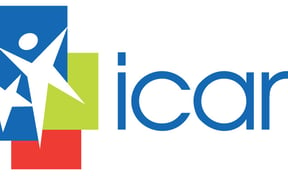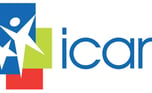 Peer Solutions Workshop (2021-present)
Peer Solutions works to prevent the root causes of harm through youth-led and community driven solutions. Over the past 2 years, we have hosted many financial literacy workshops and even a podcast in partnership with Peer Solutions!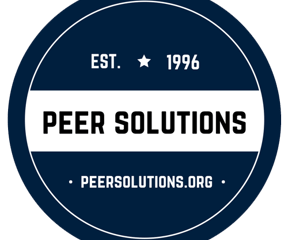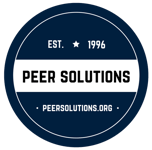 Girls for Business Financial Literacy Workshop (2022)
Girls for Business' goal is to educate middle school and high school girls about business and finance through free business mentorship, newsletters, and events. In partnership with Girls for Business, Invest in Her hosted a workshop titled Finding Financial Freedom, where we overviewed essential financial literacy skills like budgeting and managing taxes.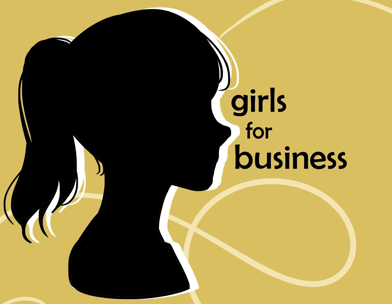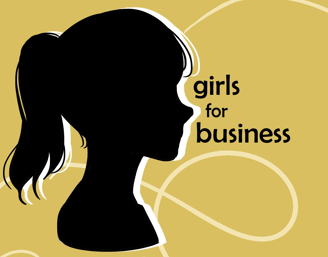 Aligned at Work Financial Literacy Workshop (2022)
Aligned at Work aims to help leaders everywhere with programs such as leadership development, executive coaching, and diversity training. Invest in Her hosted a workshop in our Summer Workshop Series with Laurie Battaglia, the CEO of Aligned at Work, on leadership and career planning!