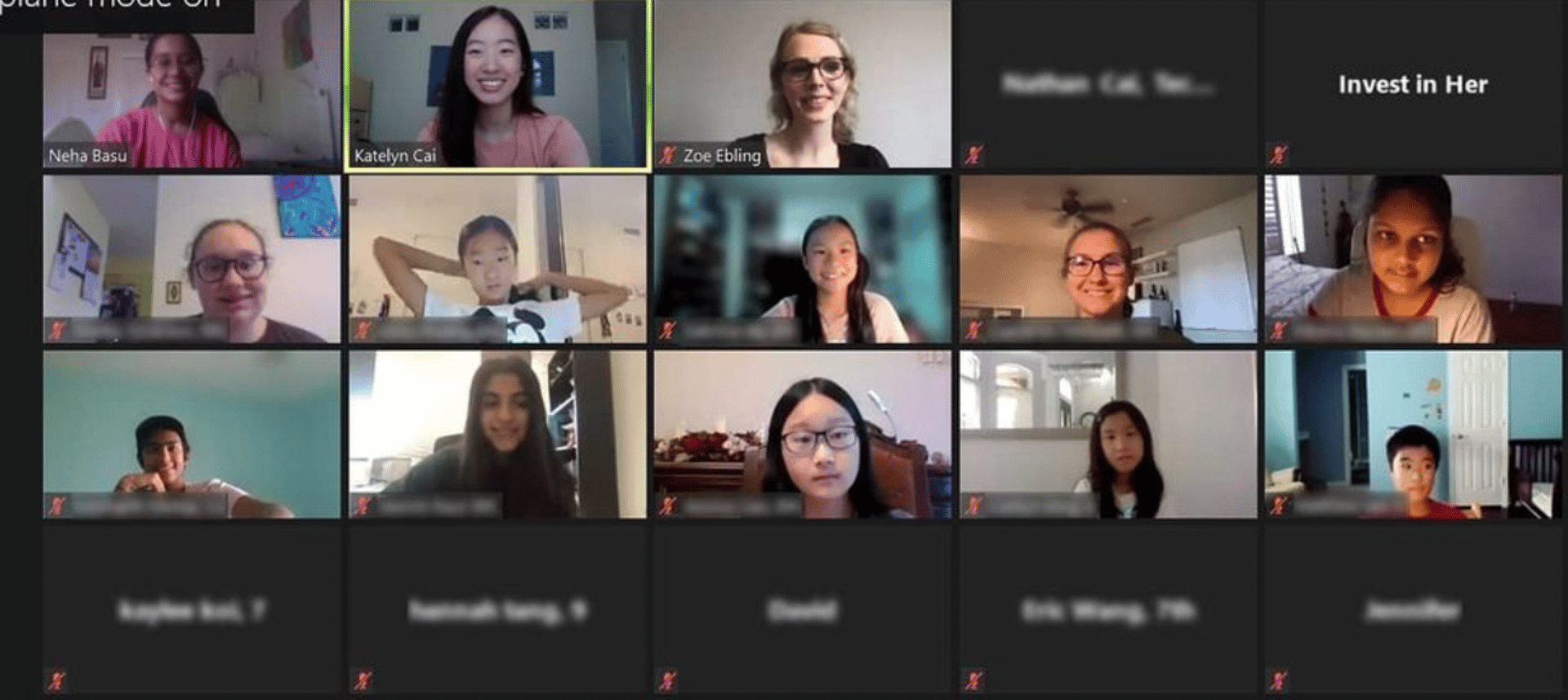 We are a nonprofit empowering the next generation of female leaders.
5 new collaborations
11 workshops
60 students
2 new webinar series
738 webinar views
10 new recruits
Projects we are focusing on
We are so excited to announce our stock pitch competition! This competition is available to all high school students, and you are free to work either alone or with a partner. It is a great opportunity to put your financial knowledge to use, as well as learn more about investing. You also have the chance to win monetary prizes!
Registration closes on April 21st. From there, we will send more details, including a rubric, to those who registered. You/your team have until 4/22 to create a short video presenting a stock of your choosing. Please visit the link below for more information and the registration form: https://bit.ly/inhstockpitch.
Help empower young women with essential financial literacy and leadership skills