Our goal is to instill young women with a sense of purpose and skills for a financially independent future.
41% of young women fear investing because they fear they don't know enough.
43% of women wish they were more confident in making financial decisions.
Only 37% of Fortune 500 companies have women CEOs.
Women are 18% less likely to speak up in public than men.
These statistics and too many more like them demonstrate the clear gender disparity in economics, finance, and leadership for women. We, at Invest in Her, are trying to change that.
Katelyn Cai: Co-Founder and Co-President
Katelyn Cai is passionate about women's rights, politics, and speech and debate. In her free time, you can catch her reading the news or running with her puppy Stella!
Neha Basu: Co-Founder and Co-President
Neha enjoys competing in economics challenges and started Invest in Her to make the field of economics more inclusive for everyone. In her free time, she loves drinking coffee and working out.
Janvi Srivastava: Instructor and Social Media Manager
Janvi loves economics and runs her school's Economics and Finance Club, where she competes in economics tournaments. She loves all things neuroscience and plays the violin in her free time.
Meenal Srivastava: Graphic Designer and Volunteer Coordinator
Meenal Srivastava loves competing in Academic Decathlon tournaments and conducting medical research. In her free time, she writes science fiction short stories, rides her skateboard, and plays the violin.
Micah Shin: Operations Coordinator
Micah Shin is interested in finance, management, and intersectional feminism. She enjoys playing lacrosse and the piccolo in her free time.
Emily Chang: Instructor and Research Coordinator
Emily loves getting involved in her community and runs her school's National Honor Society while also participating in economics challenges. In her free time, she enjoys playing tennis and reading a good book.
Harshia Bhagat: Instructor and Onboarding Coordinator
Harshia is interested in corporate law and business management. She served as her schools FBLA President and has qualified for nationals in that for two years in a row and continues to explore corporate law and other business initiatives.
Kavita Kohli: Instructor and Board Member
Kavita is deeply interested in finance, economics, and both fields' societal and global impacts. At her school, she is president of the Investment Club and a senior officer of DECA. Kavita can be found baking or spending time with her dog in her free time!
Jocelyn Yuan: Website Coordinator and Board Member
Jocelyn is passionate about economics, math, and everything numbers-related. She enjoys competing in academic challenges and can be found playing volleyball or napping with her cat in her free time.
Kovida Peram: Website Coordinator and Graphic Designer
Phuong (Paislie) Tran: Outreach Coordinator
Phuong is deeply motivated in serving her community. She is interested in neuroscience, economics, and biomedical engineering. Some of her favorite activities include hiking, playing tennis, and reading.
Kovida is interested in animation, digital design, and sustainability. In her free time, she loves watching Pixar movies, reading graphic novels, and listening to music.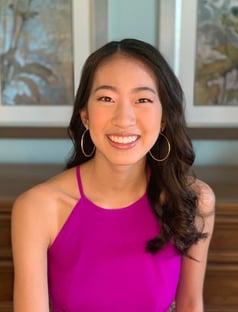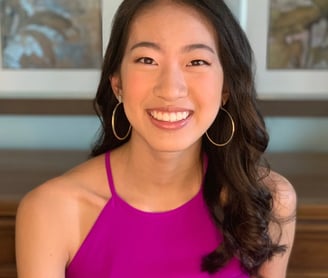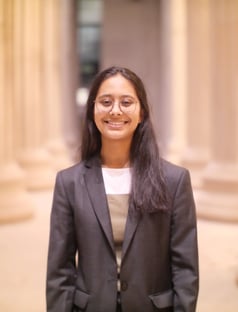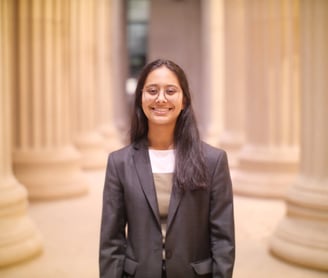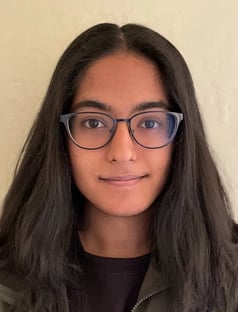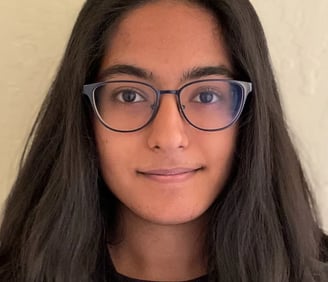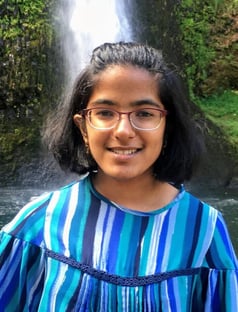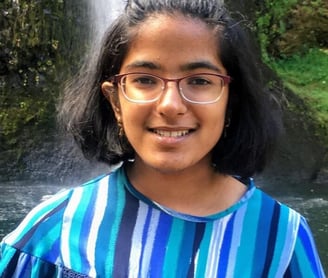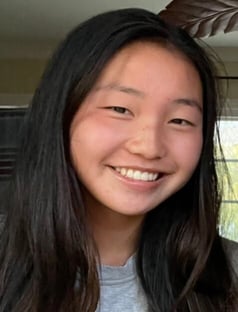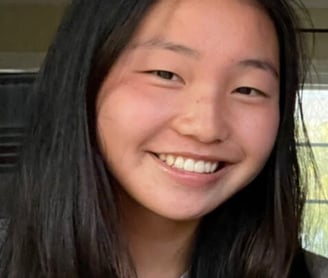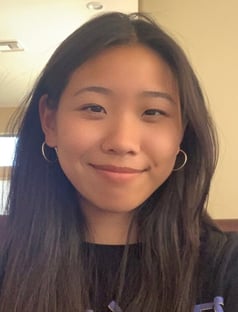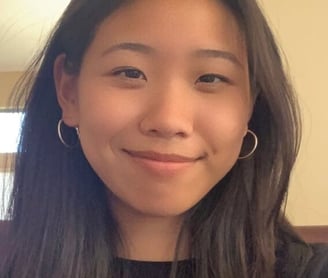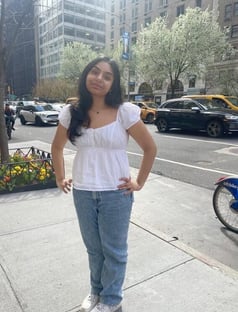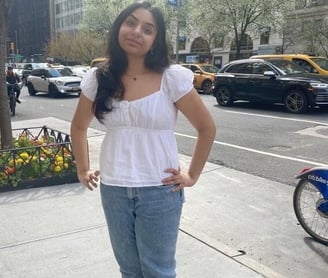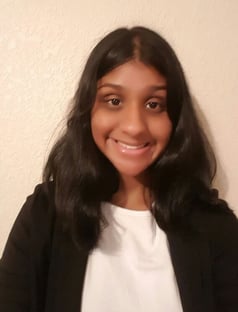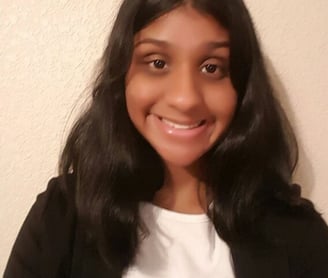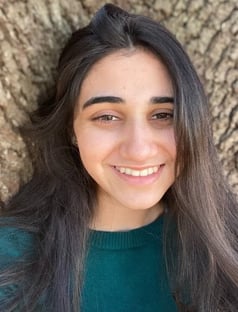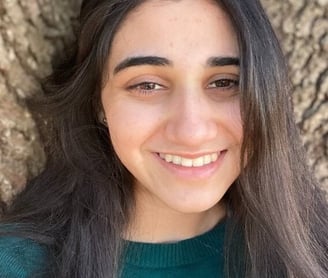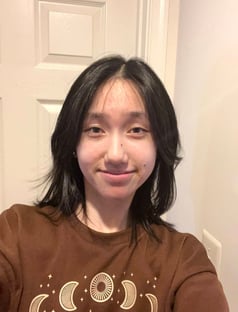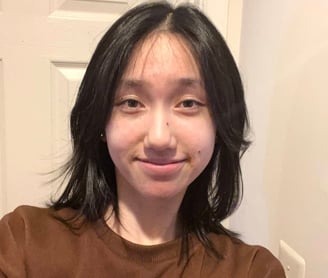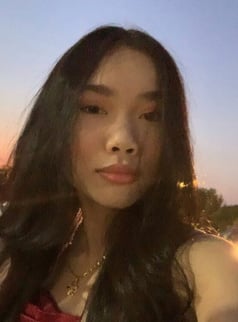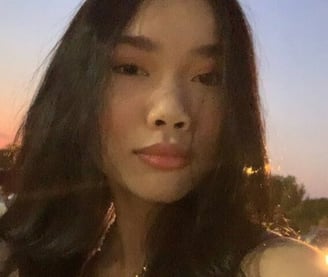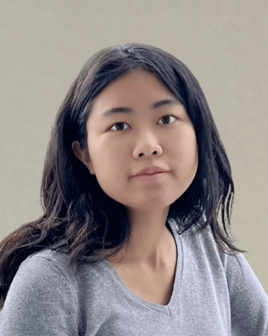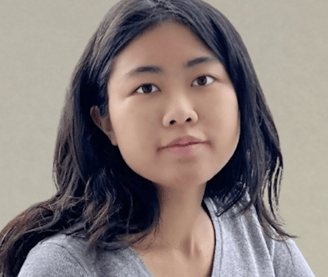 Jasmine Lo: Instructor and Board Member
Jasmine Lo is passionate about global gender equality, financial literacy, and STEM education. In her free time, you can find her trying new foods and stepping out of her comfort zone.
"Teach her about how money really works, and she can change the world."
– Linda Davis Taylor